Artsy Nature
Artist of the month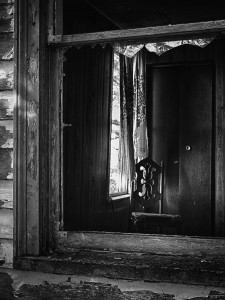 Walter Lesus was born in Chicago in 1949 and currently lives in rural La Salle County Illinois. He had been painting since his early teens, but in November of 2009 he picked up his first digital camera, and it has been a partnership ever since. His loves are the abstract, landscapes, the female form, but he will shoot just about anything that moves him. His work has been in venues and galleries in many Chicago suburban cities…read more
---
Our Newest Members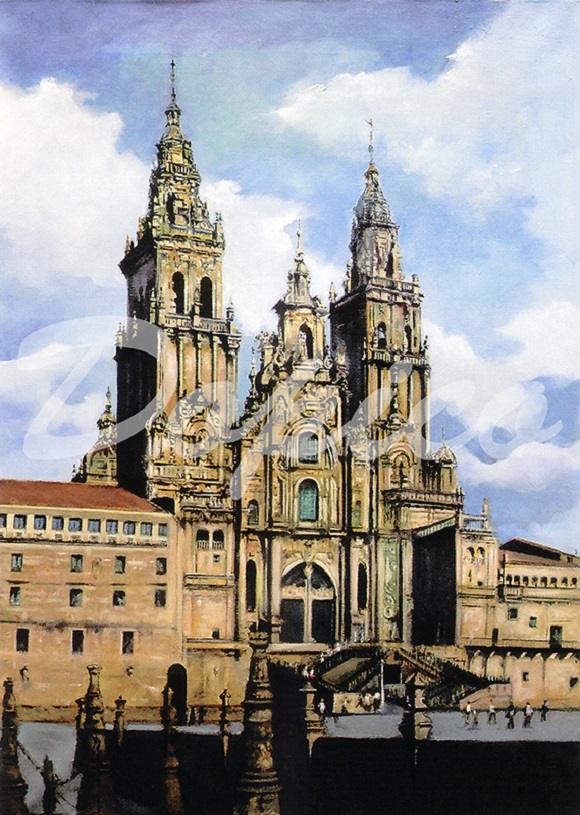 For José Castro Dopico even a stain on the canvas is already an adventure. Since childhood he has shaped his penchant for drawing and, as a teenager, he entered the School of Arts and Crafts of A Coruña. He was drawing seven years, with pencil, charcoal and blending stumps until he managed to be part of a group that started in the art of oil painting.
He fails to define the painting and its personal meaning but it represents…read more
---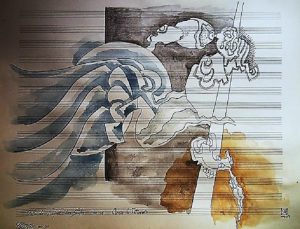 Orlando Rafael dos Santos was born in Rio de Janeiro, Brazil, 1950. Drawing since the age of seven. Studies of academic and contemporary arts (painting, drawing and serigraphy) in the Nacional School of Fine Arts and Parque Lage School of Visual Arts. Also a musician and a poet, Orlando Rafael dos Santos studied Art Education, Literature…read more
---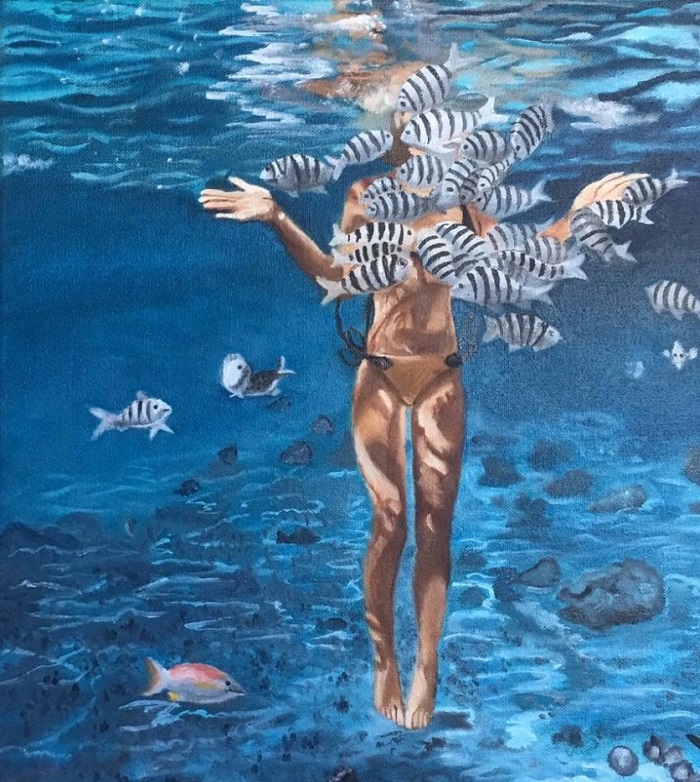 Sheila Hetherington's love of art belies an overwhelming desire to use all of her background and skill with all that she touches and in the fascinating art she creates.
Background: Born and raised in Manhattan, Sheila's childhood was filled with fascination with form, action, color and movement of people, places and animals. She was from early childhood a self-taught…read more
---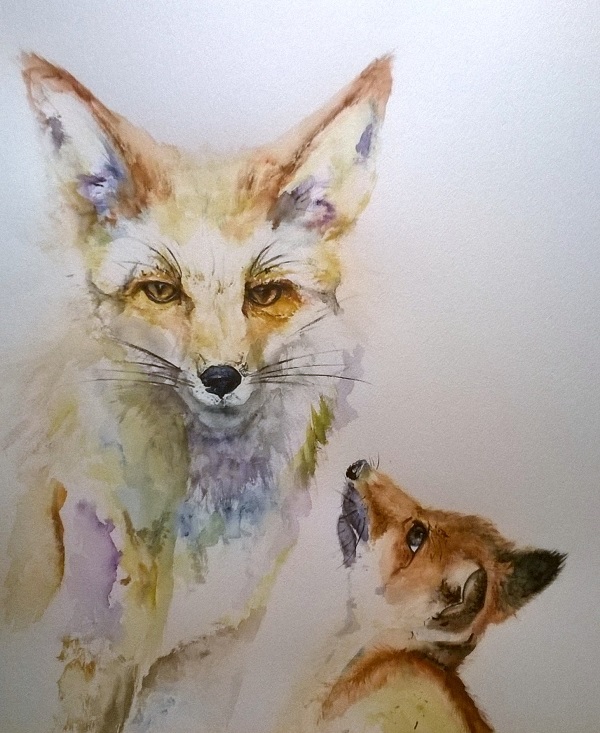 Emma Underwood grew up in a family overflowing with artistic, musical and creative skills. It was inevitable that she would follow suit, choosing an artistic route through her education.
Emma has studied a wide range of artistic styles including watercolour, textiles, oil and acrylic, ceramics, multi-media creations and photography at Preston, Lancaster & Morecambe and Blackburn…read more
---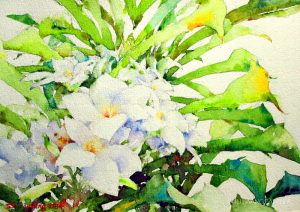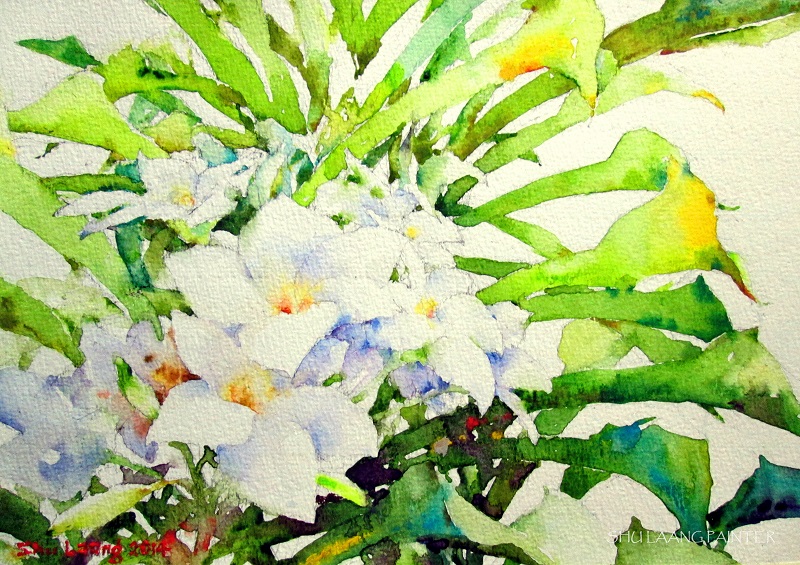 Goh Shu Laang is a self taught artist who produces art work mostly in watercolor and pencil drawing. He was born in Kluang of State of Johor, Malaysia in 1974, grew up and continues to live there after he graduated in Chinese literature study from a local university. He loves watercolor deeply and he painted his first watercolor painting at age of 12. However, he started learning art and painting formally by joining a Chinese brush painting class…read more
---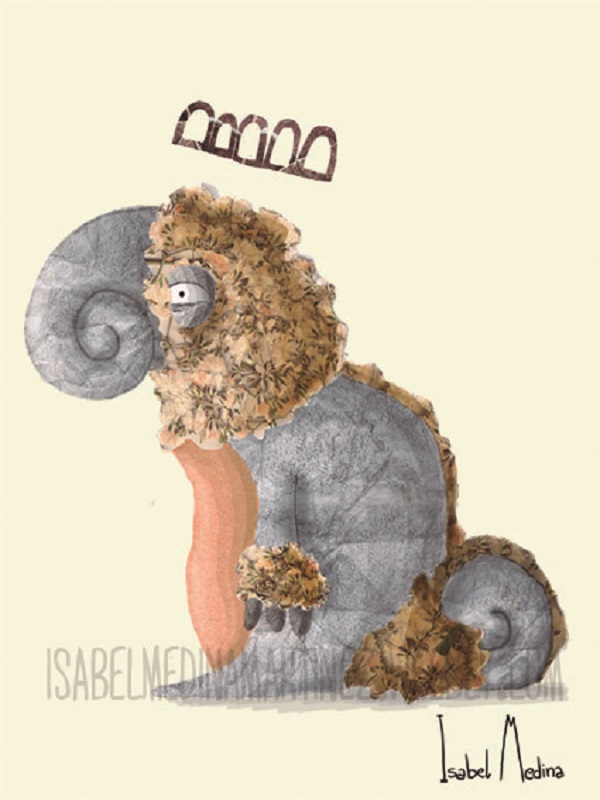 Isabel Medina is an illustrator and graphic designer born in Spain. After graduating in Fines Arts from the Technical University of Valencia in 2013, she enrolled on a Master's Degree in Artistic Production which she finished in 2015. During these years, not only did illustration and graphic design catch her attention, but she also got interested in cartoon animation.
In the last few years, she worked as a graphic designer in a Valencia-based…read more
---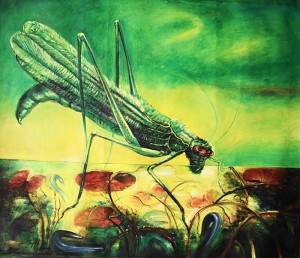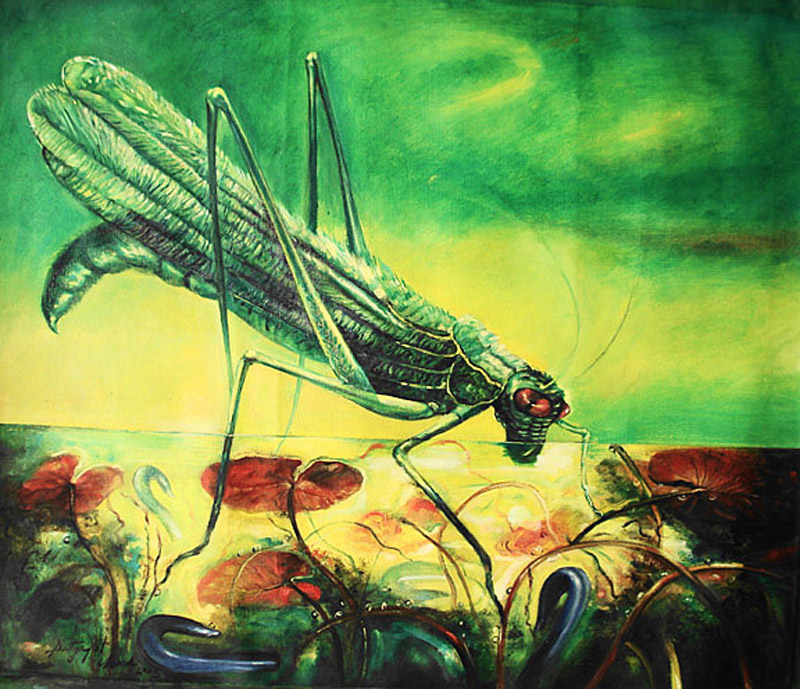 The works of Satyajit is an interesting example of a painter trained as a printmaker. In his initial training at the Government College of Art and craft, Kolkata, he has learned the academic western techniques of oil and watercolour painting along with making charcoal and pastel drawings with strong lines and subtle tones…read more
---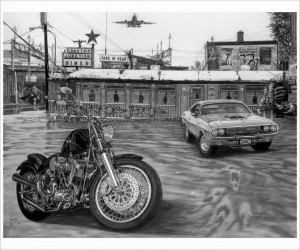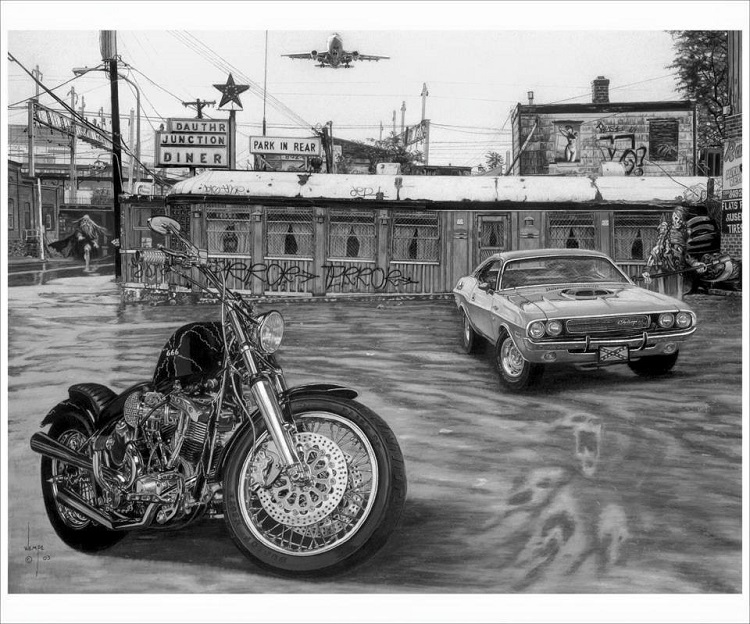 James Wempe James Wempe, born 1949 in Louisville Kentucky. James has been an artist all his life and has applied every type of pigment on every type of surface. Pencils, inks, crayons, chalks, latexes, enamels, epoxies, oils, and acrylics. On paper, wood, brick, block, concrete, asphalt, glass, cotton, silk, linen, etc… His mediums of choice are pencils, oils, and acrylics.  For James, it's the subject that…read more
---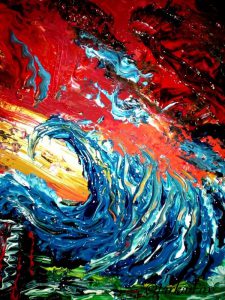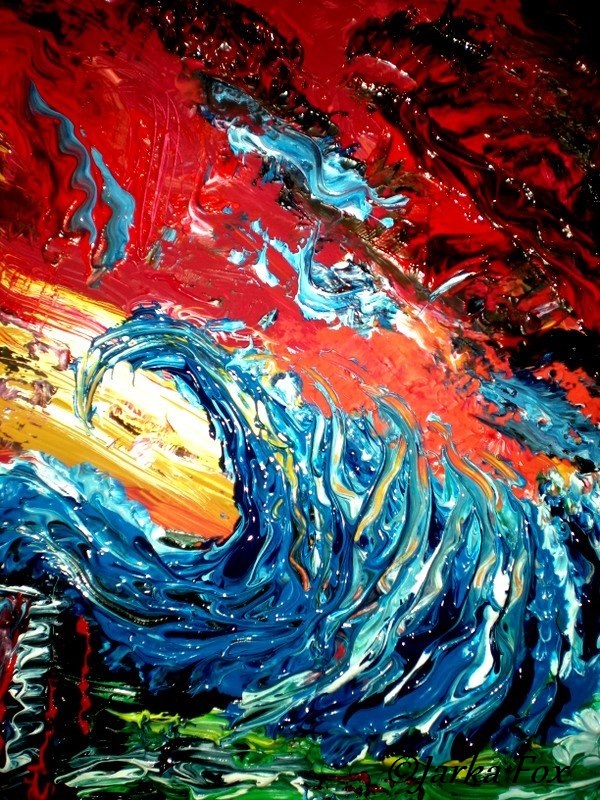 Jarka Fox is an international artist born in Slovakia. She has been painting since her childhood. As a child and teenager with natural attitude for painting she painted with whatever materials she came to hand.
After graduating at three different universities, a long period of travelling abroad, trying many different jobs, sometimes totally crazy, boring or exciting ones for her such as a travel guard, hostess, shop-assistant, photo model, animator…read more
---
Suggested Category – Jewelry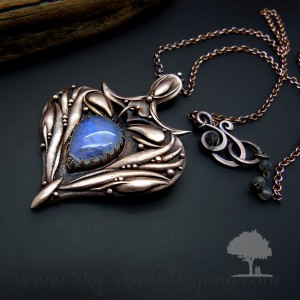 Jewelry is not only one of the most sophisticated arts, but also one of the oldest. Nowadays we consider as jewelry the durable decorative items mostly made from metal, but the scientific information classifies as jewelry even some artifacts made from shells. Those 100,000 year-old beads from Nassarius are knows as the oldest jewelry in the world…read more
---
A to Z Artists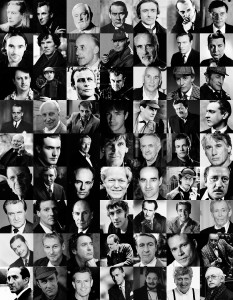 See our full list with artists (Alphabetical order) or check the individual Categories:
Painting
Illustration
Digital Art
Photography
Music
Jewelry
Crafts
Sculpture
Others
---
 About us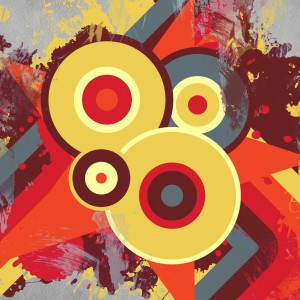 Artsy Nature is an online Art Gallery, presenting artists from all over the world. Our goal is to show and popularize the work of artists of any kind – painting, music, jewelry, crafts, writing, sculpture, photography or any other. Our team is dedicated to help the artists reach a bigger audience and receive feedback for their work. Read more
See the full list with artists